Alexandrian Blue can look stunning when used in single tiles but book matching takes it to a whole new and exciting design level.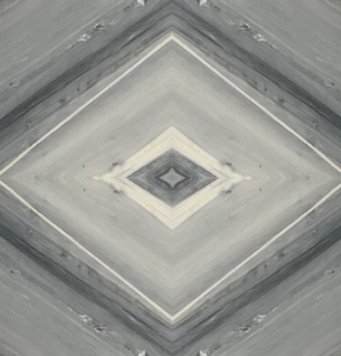 Fox Marble Holdings plc (LON:FOX) quarrying, stone processing and dimension stone company focused on quarrying in Kosovo and Macedonia and processing in Kosovo. Their collections include the White Collection, the Grey Collection and the Colour Collection.
Receive our exclusive interviews – Enter your email to stay up to date.